Tom Sands and Daisy Tempest were guests at the annual RMMGA UK gathering in June 2019 and it was such a treat to meet them both. Not only does Tom make some of the most exquisite acoustic guitars that I've ever played, he's also really fun to hang out with.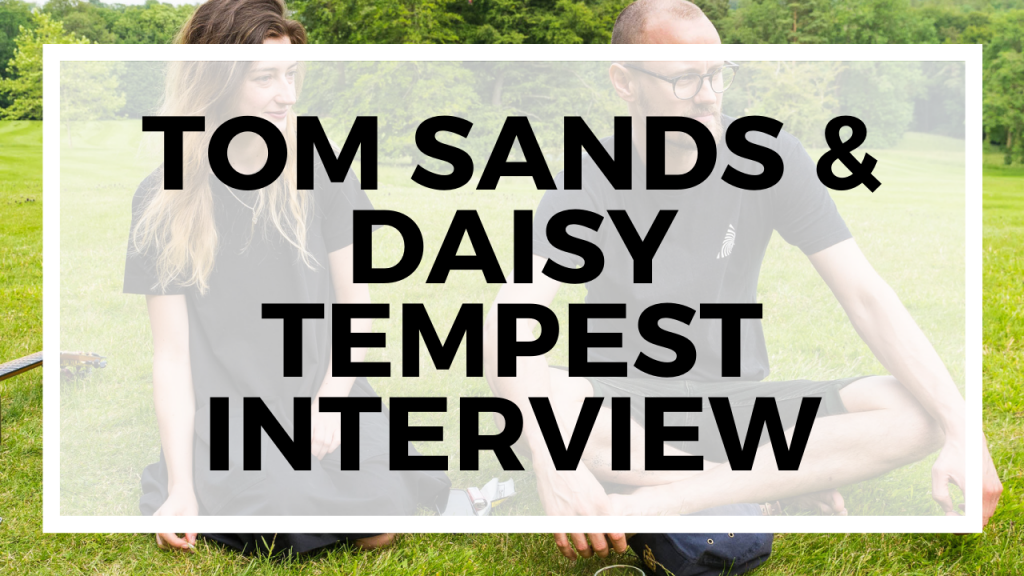 We had a lovely conversation in the library of Springhill on Sunday morning, in which Tom talked about what it's like to be a mentor to an apprentice, what he learned from being mentored himself by Ervin Somogyi and what it feels like delivering an instrument to a client.
Daisy Tempest spoke about her experiences working as an apprentice under Tom and how they can both learn from each other.
Video of Interview
Links

Sign Up Today.
Be notified whenever a new guitar podcast is published and receive the show notes right in your inbox!