I'm testing out my new Mevo cam and the Zoom F6 for live streaming. It seems to be a nice combo, although I do need to sort out the mics properly! 
My Podcast
Not heard my podcast yet? Have a listen – it's really good!
---
Looking for Lessons?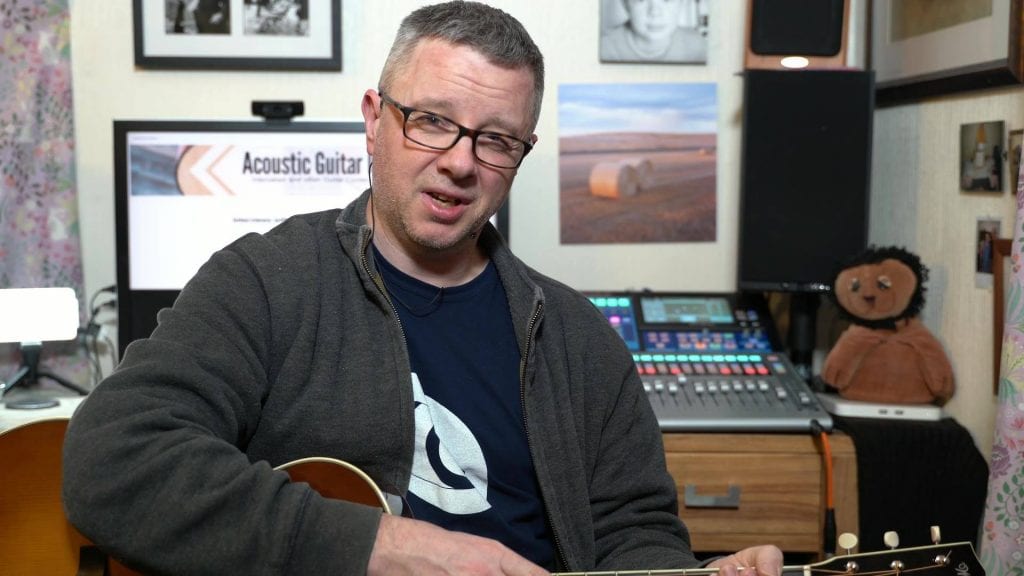 I have some space in my calendar at the moment to take on some private pupils, so if you're interested, just send me a quick PM. I'm PVG checked to work with minors through my work as substitute guitar teacher at Arran Youth Foundations and as a foster carer for South Ayrshire Council.
I have over 30 years' playing experience and have been performing since 2005.
Get in touch!

Sign Up Today.
Be notified whenever a new guitar podcast is published and receive the show notes right in your inbox!