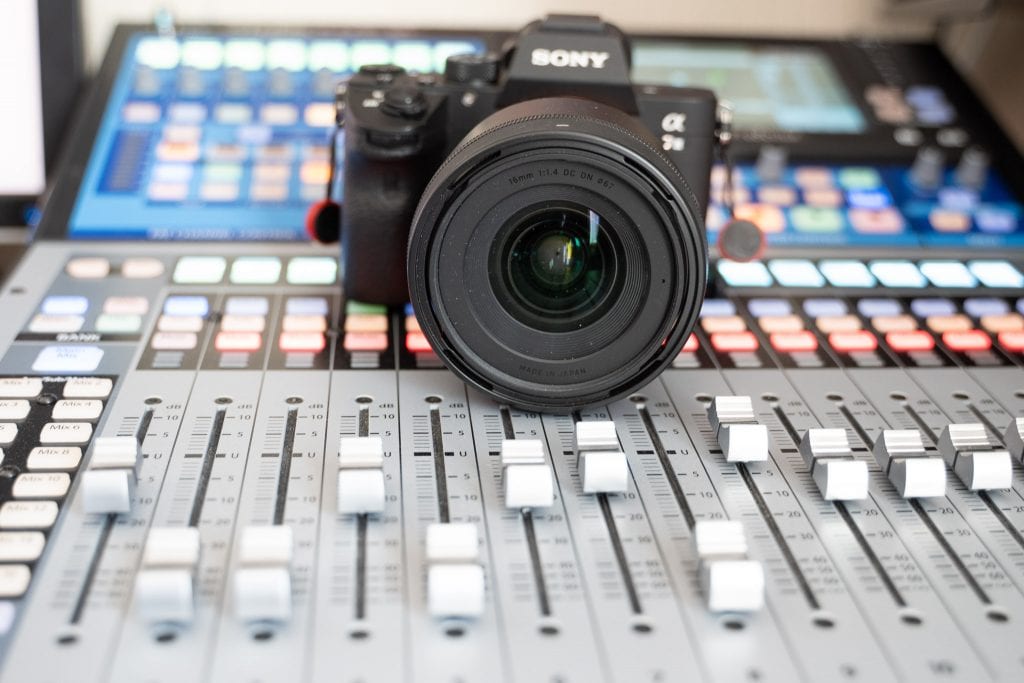 I'm often asked about my gear, so here's a list of almost everything I use for my content. These links are affiliate links so if you click on a link and make a purchase then I receive a small kickback, which helps with my bandwidth costs and is very much appreciated!
I use a service to localise the links to your region where possible.
Audio Gear
RØDE Wireless Go
Wex Photo Video | Amazon
I use this with a the lav mic that came with my Tascam DR-10L. It's really lightweight and great for vlogging and for interviews too.