The Acoustic Soundboard UK guitar forum hosts an annual gathering of guitar nerds. It started out in Hebden Bridge, hence the HB title. The last few have been at the Imperial Crown Hotel in Halifax.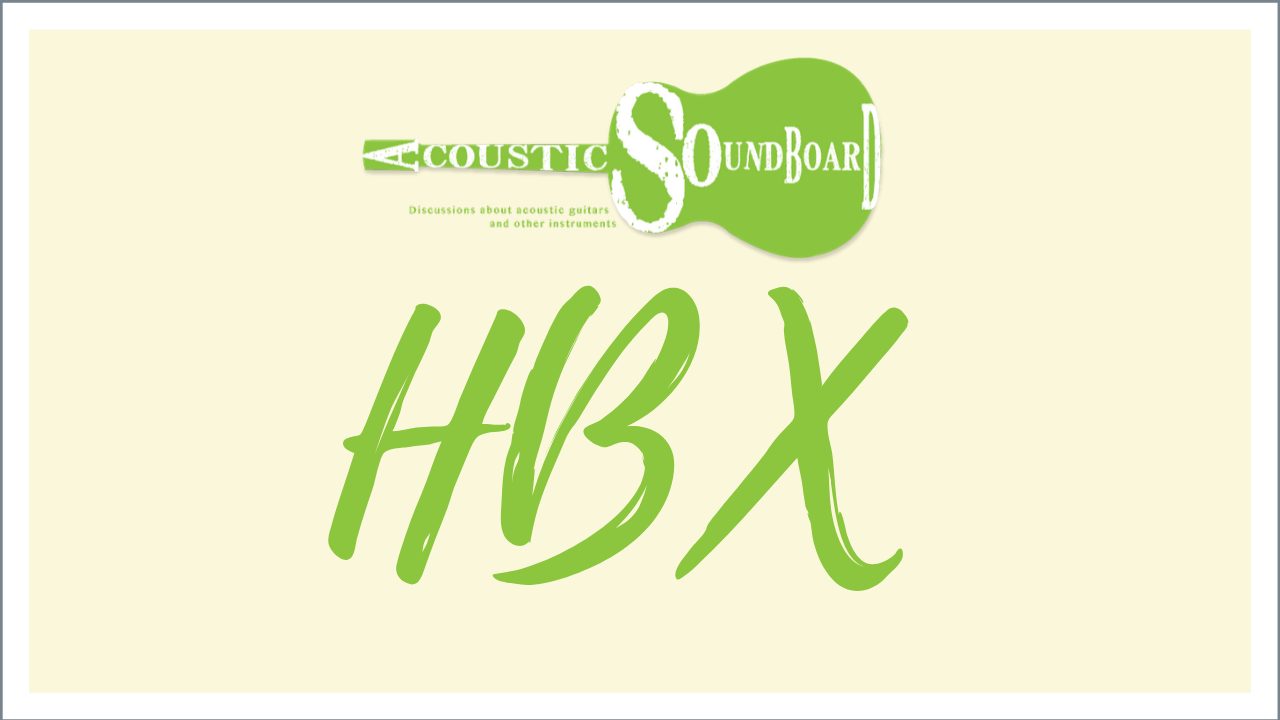 It starts off on the Friday and runs through to Monday morning, with guitar players, guitar makers and some significant others and offspring coming and going as their lives permit.
The 10th anniversary gathering was in September 2019 and had lots of really magical moments.
Catching documentary film of the event is tricky when you have a guitar in your hands, but I did capture what I could. My goal is to make a proper vlog style documentary of the next gathering, which will most likely be in 2021 because of COVID-19.
Circle of Death Performances
A big part of the Acoustic Soundboard UK gatherings is Saturday night's song circle, lovingly called the Circle of Death. Everyone that wants to play sits around the function room in a big 'circle' and the playing goes around the room, with each person taking their turn. It continues until there's one person left, so generally daylight!
I recorded a few performances and present them here for your enjoyment and entertainment.
First up is Rosie Heydenrych of Turnstone Guitars, playing her personal Turnstone TS model.
---
Next up is Doc from Scotland.
---
Photos of the Acoustic Soundboard UK Gathering
I took some photos of the event in between shooting video and, well, playing guitar! Here are a few of my favourites.
---
Be notified whenever a new guitar podcast is published and receive the show notes right in your inbox!
Interviews
I had a really good time at this gathering and recorded interviews with a quite a few players and luthiers. I'll present them here as they are published. Apologies for the lack of video on the interview with Rosie – my technical skills let me down, but I'm learning! Next time Rosie and I meet, we'll do a proper video. Can't wait!
Interviews
I recorded a few interviews over the weekend with players and makers. I will present them here as they are published.
Turnstone Guitar Company
Rosie is a luthier working out of Surrey in England. She uses traditional tonewoods but is also becoming known for her E series, where she builds guitars entirely from woods native to the UK.